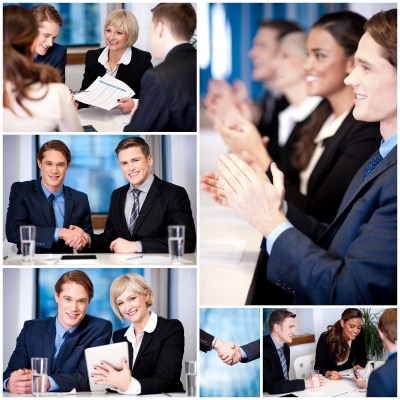 Why Tranquil Power Systems?
TPS is a place where your career dreams can be realized. There is a tremendous range of job opportunities within the company for growing your talent.
We firmly believe that our future is bright. It is a future that will be powered by new technology, talented people, their achievements and global growth opportunities. In a future that is increasingly knowledge and technology based, we see our people as our engine of growth. We prepare for this future by empowering our staff with the knowledge and capabilities that will make them successful practitioners of their particular functions.
Employment at TPS is synonymous with innovation, freedom and growth. We provide you with the tools to chart your own career path and manage your own development.
We are looking out for talent to make TPS a dynamic place to work and for you to pursue a successful future. Our businesses will give you the opportunity to learn about our products and markets with a flexibility to change from a range of unparalleled career options. Joining TPS translates into continual opportunities to expand on what you can do.
The Company provides to its employees a world of freedom to experiment, explore and enable learning and gives an environment for Passion, Results and Growth.
We are always seeking to employ dynamic, talented staff to strengthen our mission. So, send us your resume and we'll get back to you with the best offer.
Image courtesy of stockimages at FreeDigitalPhotos.net